All cartoons are COPYRIGHT
Travel cartoons fit well into travel brochures, travel agency newsletters and web sites, travel journals, airline publications and web pages, travel magazines and newspapers. The travel cartoons can be emailed at high resolution or ftp'd to your website. See To order cartoon for more info.

Rates for use: B&W cartoons - $15 |Color $25 | Custom drawn to your specifications - $50. |
To order: email me: merv@cartoonroom.com, and state the number of the cartoon, or describe a custom cartoon. It will be emailed as tiff or jpg, 300 dpi. Payment: Either use the Paypal system, or by check, which ever works best for you. The invoice will be emailed. If none of the Paypal options works, the a check is the best.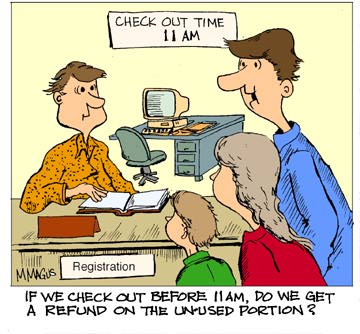 Travel 20 - Motel
Travel 18
Travel 63 - RV Park
Travel 55 no sun screen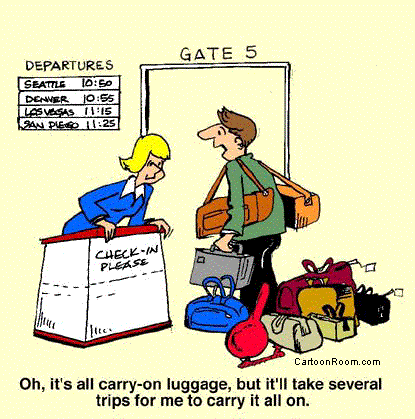 Travel 2
Travel 3
All cartoons are COPYRIGHT
Travel 1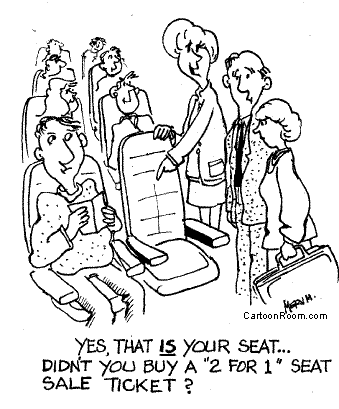 Travel 10
Travel 4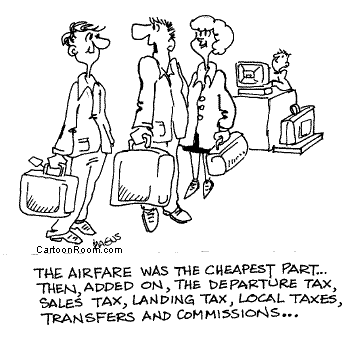 Travel 5
Travel 6 Travel 7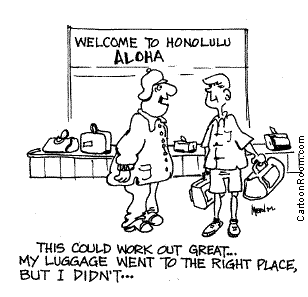 Travel 8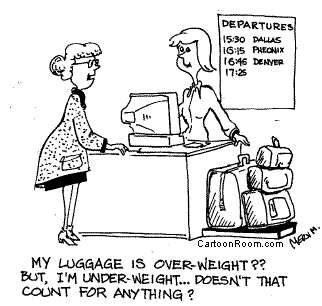 Travel 9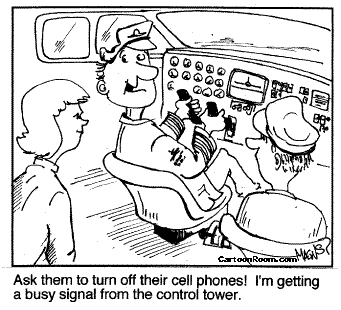 Travel 11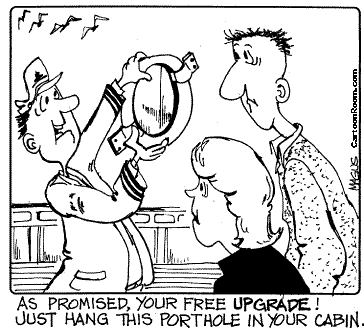 Travel 12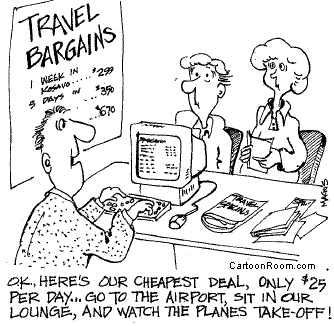 Travel 13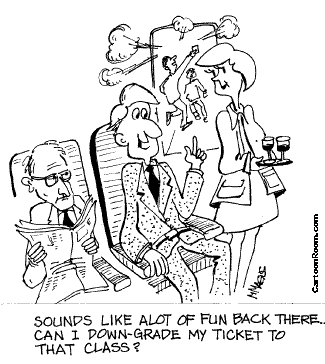 Travel 14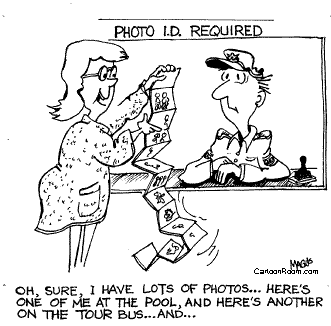 Travel 15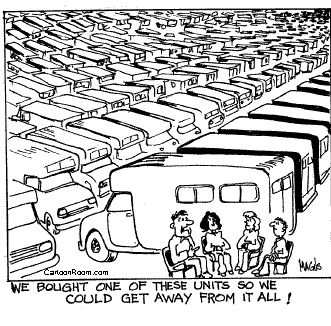 Travel 16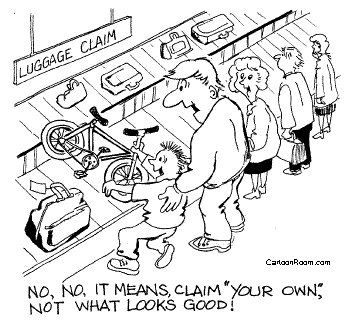 Travel 19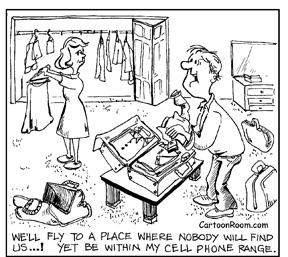 Travel 29
More travel cartoons: (When there, click on "back" to return to travel page)